It takes a lot for me to DNF a book. Really! It does! I'm usually a victim of my damn curiousity that urges me to continue reading to see if it gets better (it usually never does). But with the case of this book...I just couldn't put myself through it past the 55% mark.
After reading this book, I have have a question for the author.
Really...is it a ghost PNR? A fantasy? A contemporary? A harlequin? Can we pick one and stick to it??
Let's see what this book had.
1. Poor or almost lacking characterization?
2. Boring and at times plain cheesy dialogue?
3. A dream sequence in which the hero appears as a superhero-y masked crusader with a cape?
YEP!
4. A well meaning ghost that likes to bring couples together because of his own tragic history with love (which apparently takes place in dreams, resulting in the hero and heroine having some...well wet dreams)
True story!
Honestly, I couldn't get into the story at all. I couldn't find myself caring for either of the characters. The plot bored me. The writing was very simplistic, cheesy, and had a very harlequin-y feel to it.

"Why can't I see you?" she asked. "I want to thank you properly."
"Won't you kiss me?"

"I - I need to get home." she said.
He nodded as he stepped protectively close. "I'll shield you from harm."

I simply couldn't finish this book. When I got to the halfway mark and can only think
I just cut my losses. So a DNF for me
Will I read another book from this author? Probably not. I didn't enjoy the writing style of this book at all. I just think this is just one of those authors that are just not for me. Not to say that others won't enjoy it...just that I wasn't one of them.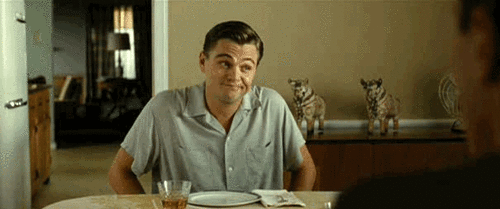 ARC courtesy of publisher via Netgalley in exchange for an honest review
For more reviews visit:
Dirty Girl Romance Book Blog