Well I have now found myself a new author to look out for. Never having read a book by Robin Covington before, I was very pleasantly surprised by how much I enjoyed this book.
Piper James is a romance book author. After going through a very public break-up and losing it by going after her ex-fiance in the press, she's trying to keep a low profile. But what do you expect when her famous actor fiance cheats on her?
Focused on her career, she knows she needs to avoid the public eye and another scandal. So making nice with her publisher, she agrees to consult on a movie remake of one of her bestselling books. Of course she knows she's in trouble, when her job is to teach Hollywood's sexy badboy action star, Mick Blackwell, how to play a man in-love in a romantic movie.
Mick is sexy and he knows it. He's not exactly lacking for women's attention.
But when he sees Piper and her sexy little "librarian meets Katy Perry vibe", he knows he has to have her.
They don't really play coy around the subject or beat around the bush with their attraction to each other for too long. They decide on a purely physical relationship, since Mick doesn't really do relationships and the last thing Piper wants to do is get romantically involved with another bad boy actor.
This is where the book get REALLY good, because let me tell you that the steam factor in this book is SERIOUSLY hot.
Mick and Piper burn up the sheets and the pages together.
I loved the writing style and the characters. The steamy love scenes certainly didn't hurt either.
It does have a very cutesy hollywood-type ending and epilogue, but I enjoyed that too.

I do have a request for the author, however.
PLEASE give us a story for Lincoln. I mean seriously, how can you write this
The tattoos, the wounded soul, the voice with just a hint of a Welsh accent were almost impossible for some women to resist.
and not expect us to practically salivate? Seriously! I need a story for him! I'm dyin over here!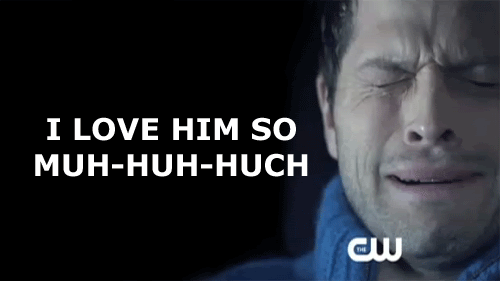 Please for the love of all that's holy, just put me out of my misery and write the book!
I swear, I won't harass you (well maybe a little)
And I will love you forever (seriously, like a lot)
I can continue to pester and beg some more, but I don't want to come off stalker-ish...so maybe I'll cut myself off here



For more reviews visit: Dirty Girl Romance Book Blog